Get access to hours of free Sylenth tutorials
You'll learn expert level sound design tips and tricks for Sylenth. Learn to use Sylenth like a pro!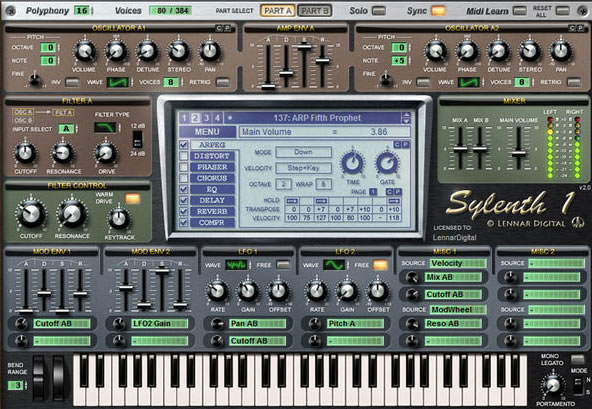 Want to learn how to make sounds like you hear in your favourite tracks? Instantly lift the level of your productions with our easy-to-follow tutorials and learn how to make just about every type of sound out there!
Browse our collection of Sylenth presets - production ready, downloadable Sylenth1 sounds. Take your tracks to the next level with hundreds of professional sounds for Sylenth right at your fingertips.
Get your Sylenth skills up to scratch faster with hours of in-depth courses for Sylenth. Comprehensive video courses teach you everything you need to know to master Sylenth.
Don't miss out. Join our huge Sylenth community!